About Us
Meet Our Audiologists & Office Staff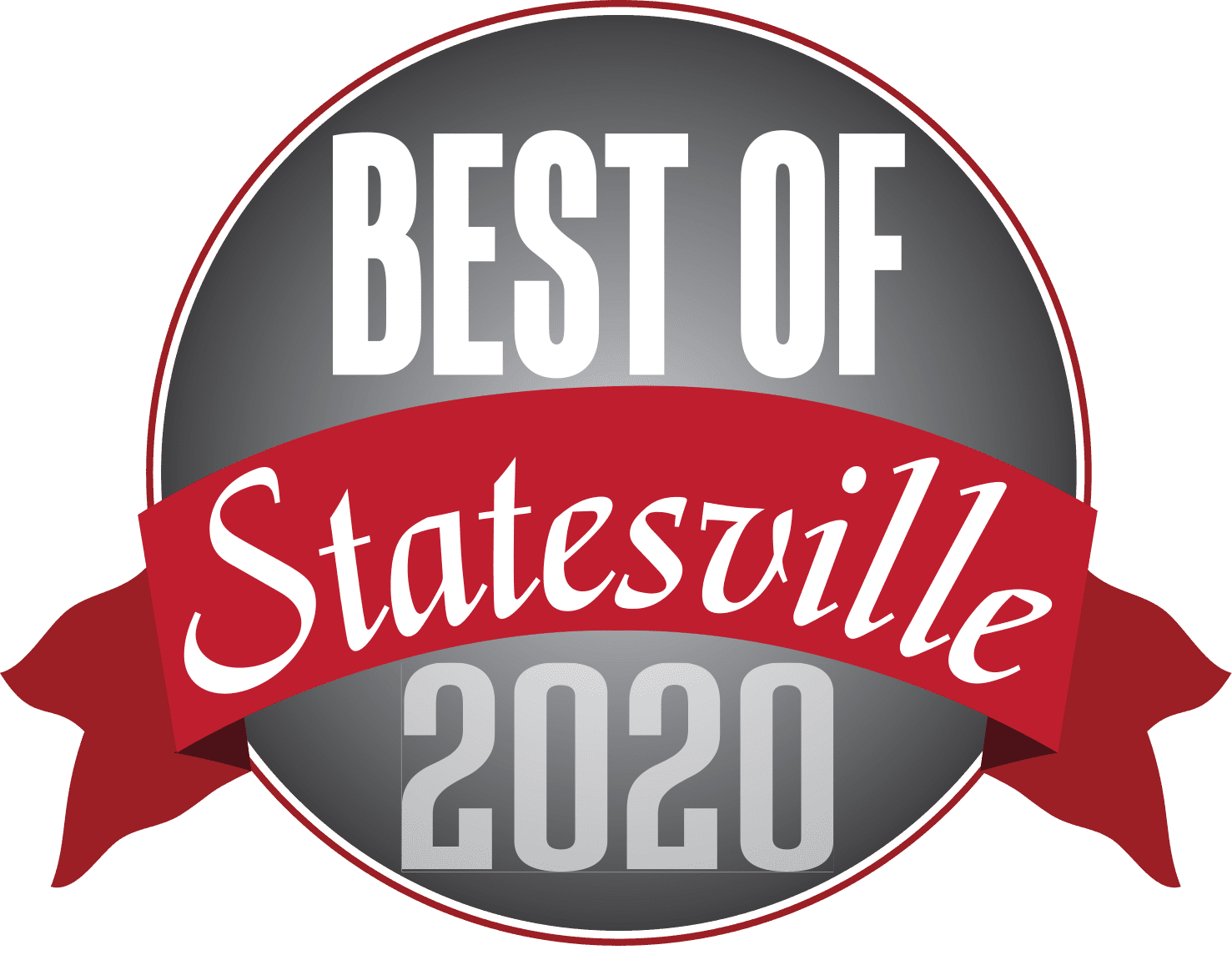 Carolina Hearing & Tinnitus offers a full range of diagnostic and preventative hearing healthcare professional services by our licensed audiologists, including hearing aid screening, evaluations, hearing aids sales, and rehabilitative and preventative counseling. We are dedicated to keeping abreast of the latest improvements in technological advancements in the hearing industry and are committed to offering the most current options to our patients. Patient care continues to be our top priority!
Professional, Friendly Service
Our Audiologists
Meet Expert Audiologists You Can Trust
Discover how easy it is to improve your hearing and your life with the right audiologists. At Carolina Hearing & Tinnitus, our mission is to provide the highest quality of hearing healthcare to all our patients in a warm and friendly atmosphere. Our audiologists provide our patients with a positive experience and consider all aspects of their concerns, desires, and health needs in order to tailor a solution that provides lifelong benefits.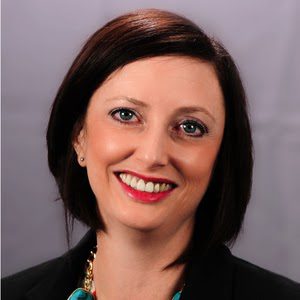 Juli Rossi, Au.D.
Mooresville, Statesville, Hendersonville & North Wilkesboro
Juli Rossi, Au.D. has extensive experience in the field of Audiology. She is the owner of several private practice offices in the Lake Norman area and Western North carolina. She received her Bachelor's Degree in Communication Disorders from the University of South Florida, her Master's Degree in Audiology from Western Washington University and her Doctorate of Audiology from Salus University.
Dr. Rossi's experience over the last twenty years has included both clinical patient care as well as serving as a representative for two major hearing aid manufacturers. This has provided her with an in-depth knowledge of hearing aids. Dr. Rossi consistently strives to make each patient's experience stress free and enjoyable, while taking a compassionate and comprehensive approach to audiological care. 
Dr. Rossi is a native of North Carolina, married, and has three active boys ranging in age from three to eleven.
Kirk Josvai, Au.D., CCC-A
 Columbia
Dr. Kirk Josvai, Au.D., CCC-A earned his doctorate degree from Central Michigan University in May of 2019.  After a distinguished career in public service, Dr. Josvai decided to focus his energy on helping people with communication disorders, specifically disorders involving hearing.  Dr.Josvai completed his internship with a large Otolaryngology practice in Western Michigan. Prior to accepting a position with Carolina Hearing and Tinnitus, Dr.Josvai worked with several local ENT's as well as a non-profit practice in Florence S.C.
Dr. Josvai focuses on helping his patients communicate and stay connected with family and friends throughout the patient's life. Combining accurate and thorough diagnostic testing with active listening to the patient's concerns and goals, Dr. Josvai strives to develop successful treatment options individualized for each patient. Dr.Josvai also provides thorough vestibular testing for patients with concerns relating to dizziness and/or vertigo.
Dr. Josvai lives with his wife, a seventh-grade educator, in Florence. New to the south, both private pilots, the Josvais enjoy traveling and exploring the beauty and charm of this part of this country.
Wanda Crawford, M.S. CCC-A
Hendersonville & North Wilkesboro
Wanda has extensive hearing aid fitting experience and has worked in several clinical settings. She received her Bachelor's Degree in Communicative Disorders (1994) and Master's Degree in Audiology (1997) from University of Wisconsin – Stevens Point. She is a member of American Academy of Audiology and the American Speech-Language-Hearing Association. 
Wanda says she is fortunate to work for a company that carries the same high degree of ideals and values that she does; believing that people are more than just a set of ears and are important no matter their background. She enjoys getting to know her patients on a personal level and loves meeting people from all walks of life. 
Wanda joined Carolina Hearing and Tinnitus in April 2021 after relocating from Minnesota after having been born and raised in Wisconsin. She is enjoying the warmer winters and beautiful mountains in Asheville, with her significant other, Troy, and her 3 cats. 
She is currently serving our Hendersonville and North Wilkesboro offices. 
"If you or someone you know is having issues with hearing or hearing loss, then this is the place you need to go. The audiologists are extremely helpful and understanding with all of the issues with hearing loss. I wouldn't recommend anyone else!"
"Great communication and friendly atmosphere. Easy to set and follow up on appointments. Professional and thorough. Did a great job explaining my results."
Get In touCh
Schedule Your Appointment Now
Statesville
Mooresville
Columbia
Hendersonville
North Wilkesboro